Alan Fox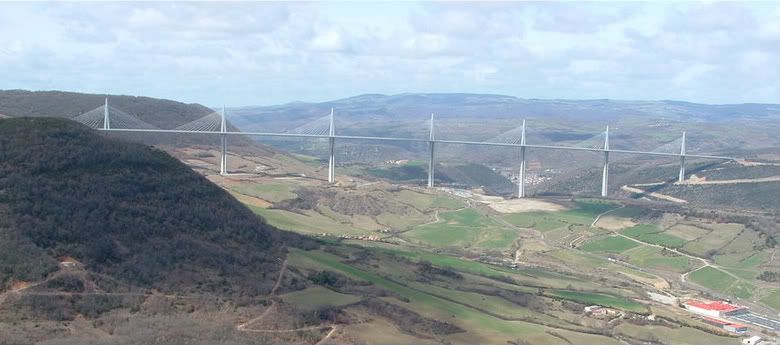 Posts: 1552
Joined: Aug. 2005
---
Well, I guess, to be consistent, a state has to allow all religious displays or none.

The French authorities had the same issue come up a couple of years ago:


Quote
It forbids state school students from wearing "conspicuous" religious apparel. Jewish skullcaps, Sikh turbans and large Christian crosses are also banned.


Me. I'd have sent the kid to get a haircut, too.